Okay, I know you've all seen THAT blazer all over Instagram. Or maybe you've just seen me strutting around in it. When target introduced their new "A New Day Line," I immediately fell in love with everything and ran out to my local store in true road-runner style.
---
Target Plaid Boyfriend Blazer  $34.99
---
It is officially this seasons must-have item. The beauty of it is that it's not hard to style at all. This piece is an ultimate lazy-girl's dream. And compared to last season must-have of rose-applique-everything, a good structured plaid blazer is a classic.
My favorite way to wear it right now, is with jeans for a casual-chic look.
And my previously worn look: NYFW '17 Day One

But i'm drawing major inspo from all these other bloggers also rocking a similar blazer.
---
Here is ultimate blogger babe @PamHetlinger  and her totally chic look.
---
Another total blogger babe crush is @YaelSteren. Check out her chic warm tones
www.yaelsteren.com/fall-feels <- Check out her post about her blazer here. Her mix with red has me seeing major heart eyes.
Like I said before, the possibilities are endless.
---
On my "Wear-my-plaid-blazer-as-often-as-possible" To Do list:
Asos Turtle Neck Dress – $29 ⊗ Just Fab Boots – $44.95 ⊗ Derek Lam Blazer – $550
---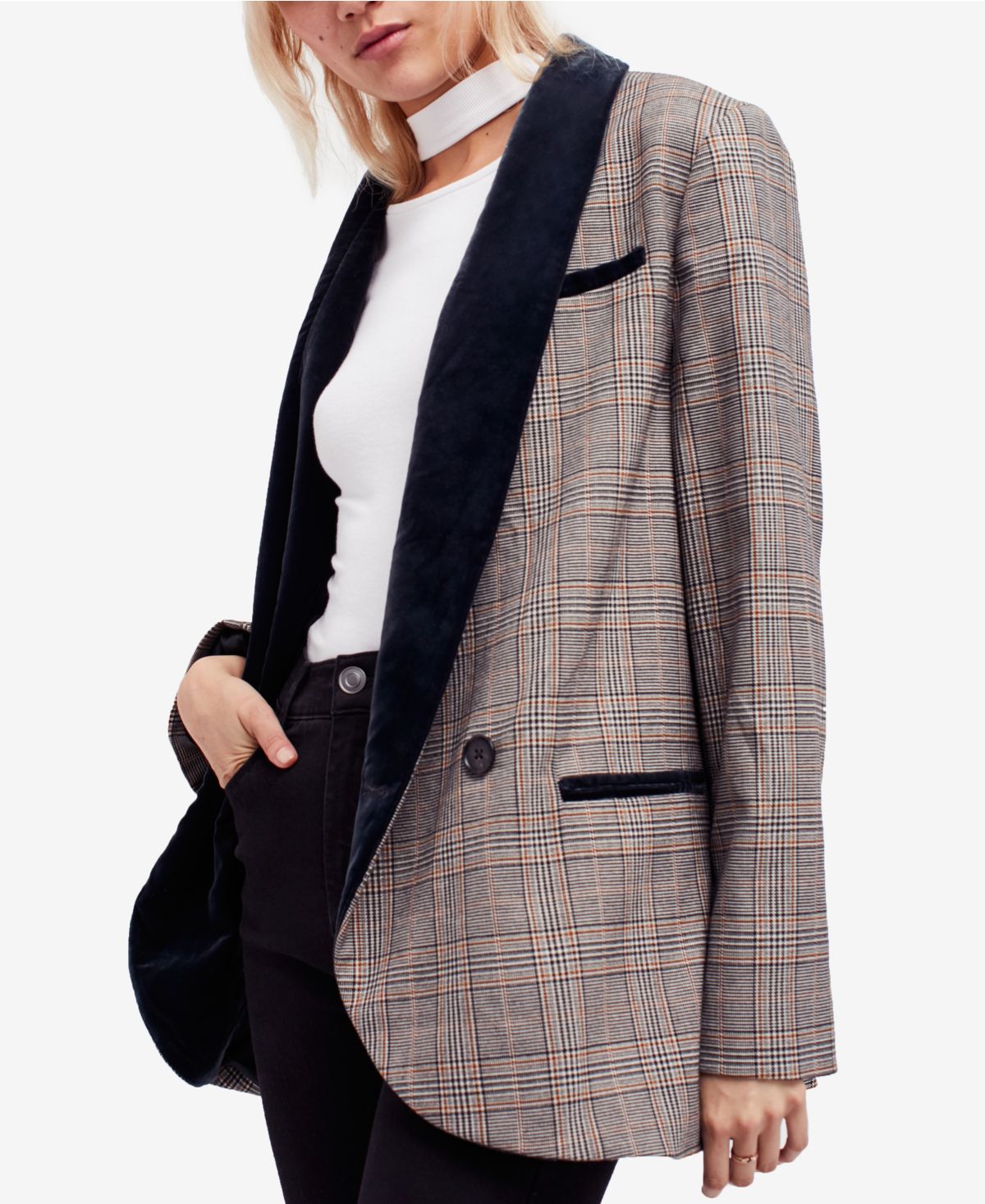 Free People Blazer – $99  ⊗  H&M Blouse – $24.00 ⊗  Forever 21 scarf $19.90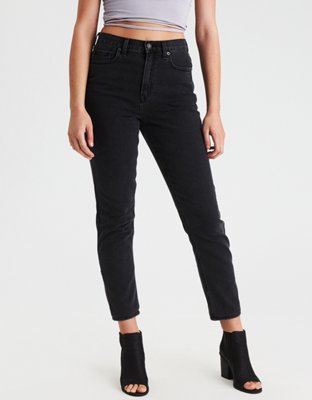 OR      
American Eagle Mom Jeans $39.95  ⊗  H&M Sling Backs ⊗ $29.99 Gucci Asos Loafers $56
---
Similar Blazers:
---
What are some of your favorite ways to style a blazer? Drop me a line. 🙂